We provide a full range of mechanical services for all makes and models of petrol and diesel vehicles.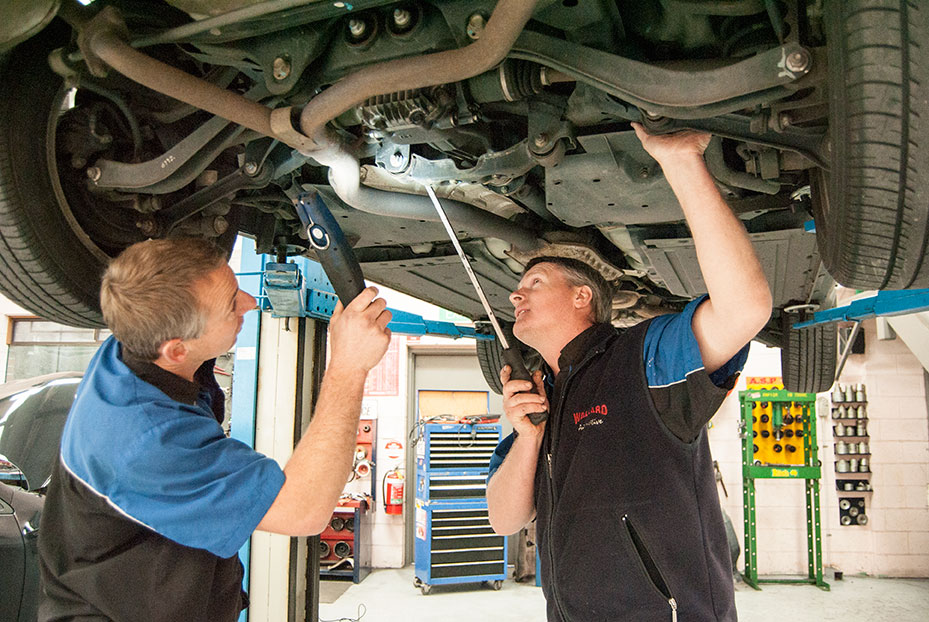 Major and minor servicing
In our fully comprehensive workshop our technicians can carry out your new vehicle logbook services to the highest of standards. We will use OEM parts and fluids to ensure you maintain your factory warranty, while still getting to receive our fantastic customer service. In our services, we inspect the entire vehicle for worn or damaged components, as well as performing routine maintenance tasks.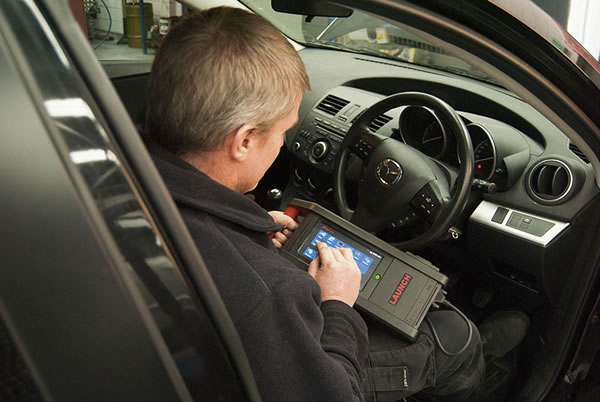 Roadworthy Inspection
If you've purchased a second hand vehicle, chances are you're in need of a roadworthy certificate. Having your roadworthy performed by a qualified repairer is mandatory, and at Wallard Automotive we are a licensed VicRoads vehicle inspector. Our technicians will take care and apply precision when inspecting the various components of your vehicle, so you can be confident that your vehicle is as safe as possible. To arrange a roadworthy inspection, contact us today.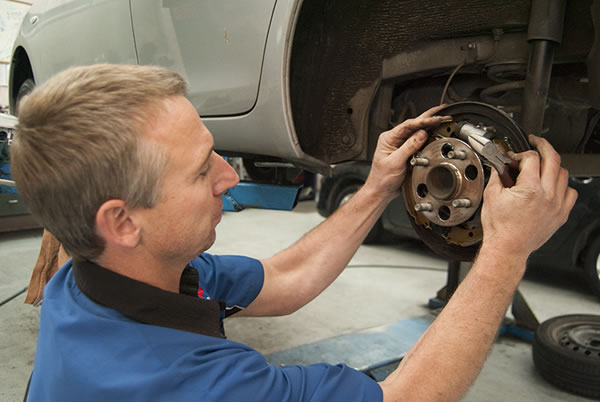 Brake and clutch repairs
In our workshop we can not only replace and service your brakes, we can machine rotors and drums to increase their life. If your rotors are in need of machining you may experience shuddering steering under braking. Save yourself a costly replacement and have them machined. We also service and maintain your clutch, with expertise and technology required to do the job right.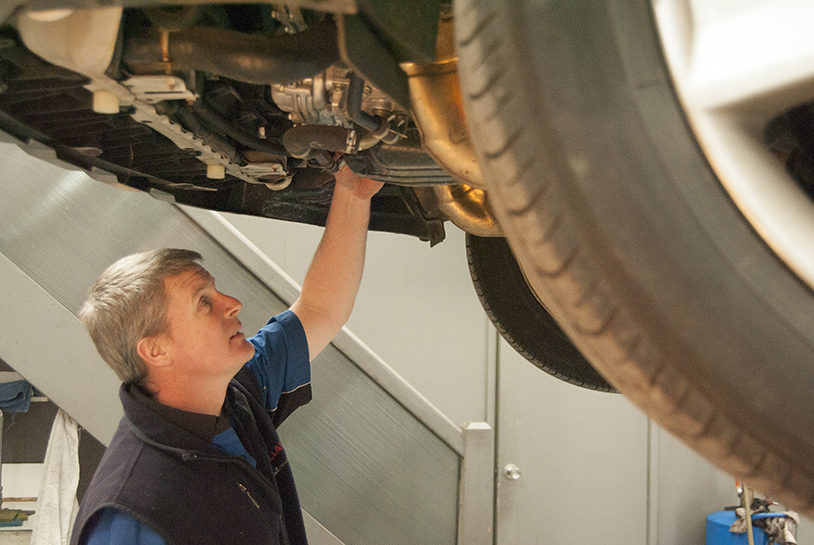 Steering and suspension
Your vehicle's handling relies heavily upon your steering and suspension components. Like any other part of your vehicle, these components will wear over time and require repairs and replacement. When these components are worn, your vehicle may handle unpredictably and not how it was intended to from the factory. If you're lacking confidence in your vehicles steering or it rides rough on the road, speak with one of our friendly technicians today to arrange a quote on steering or suspension repairs.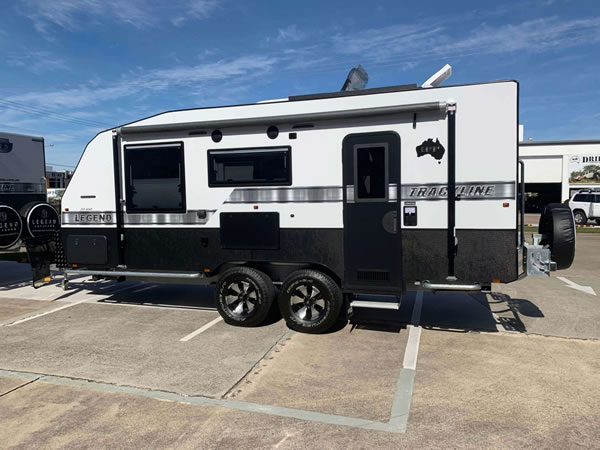 Caravan & trailer servicing
Your caravan or trailer servicing can sometimes be a forgotten maintenance item, yet is critical to safety on the roads.  Our team can inspect, service and repair your caravan to keep you rolling during your holiday trips.  From repacking bearings, checking and replace brakes, to ensuring your lights are working, we will ensure things are in top working order.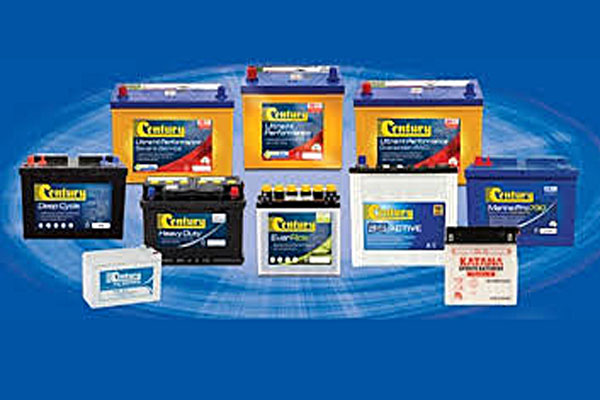 Auto electrical repairs
Along with our mechanical repairs, our technicians have the capabilities to perform a wide variety of auto electrical repairs. Whether it's a battery replacement, or fault finding in your ECU, our team has you covered. Many modern vehicles rely heavily on electronics throughout their design, our team can quickly and professionally repair faults to these complex systems.
Tyres
At Wallard Automotive we can also supply and fit tyres for all makes and models. Whether you want improved traction and opt for performance tyres or you're on a budget and want economy tyres, Wallard Automotive will professionally fit your tyres for you. For a quote on new tyres, please don't hesitate to contact us.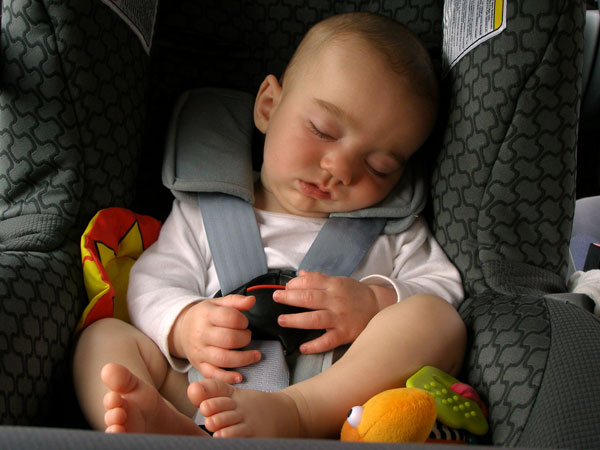 Baby seat fitting
Having your child restraints and baby seats professionally fitted is crucial to the safety of your passengers. Having them professionally fitted ensures they are properly secured and your child is as safe as possible. Have a chat with our friendly team today about getting your child seat professionally fitted in your vehicle.
Specialised Service and Repair
Specialist skills, technology and expertise
300 ZX service and repair
At Wallard Automotive, our technicians have built up over 20 years of specialist knowledge in service and repair of Nissan 300zx vehicles.  This experience is well recognised in the Melbourne 300zx community with many owners trusting their pride and joy to our team.  As one of the few places in Melbourne that service these vehicles, we are regularly being recognised and recommended in a number of 300zx online forums such as aus300zx.com (The Australian 300zx Owners Association)
Inboard ski boat service and repair
As a BIA member, we also specialise in the repair and service of inboard ski boats.  Our technicians have the skills and the equipment to have your boat running its best out on the water. We have many satisfied customers who have their ski boats serviced and repaired in our workshop. If your ski boat is in need of repair or servicing, contact us today to arrange an appointment.

The boys at Wallard Automotive have always been professional, reliable, and extremely helpful when servicing our cars.  The standard services have been done quickly, with no fuss, and when needed, sensible advice given on issues they have identified

A mechanic you can trust is hard to come by, the guys at Wallards are stuck with me and my car hobby forever, now that I've found them! Great service, thorough, reliable, have a wealth of knowledge and experience and just as important, I trust them! I highly recommend Wallards 👌.