At Wallard Automotive, our technicians have the skills, equipment and experience to meet all your automotive needs. Whether it's a simple service or a major repair, no job is too big or too small for our team.
Since establishing Wallard Automotive in 1998, co-founders Brett & Rob have built a business servicing first the Bulleen community and now Thornbury and the surrounding suburbs.  After all this time, they have proven that their business is based on trust, reliability, and good old fashioned service.
With over 60 years of combined experience in the automotive industry, the boys pride themselves on their level of customer engagement, being able to understand the work required, and clearly explain the next steps.  The success of the business has been heavily influenced by this customer focus. They are proud that their customers keep returning, time and time again because they know they'll get a mechanic that they can trust.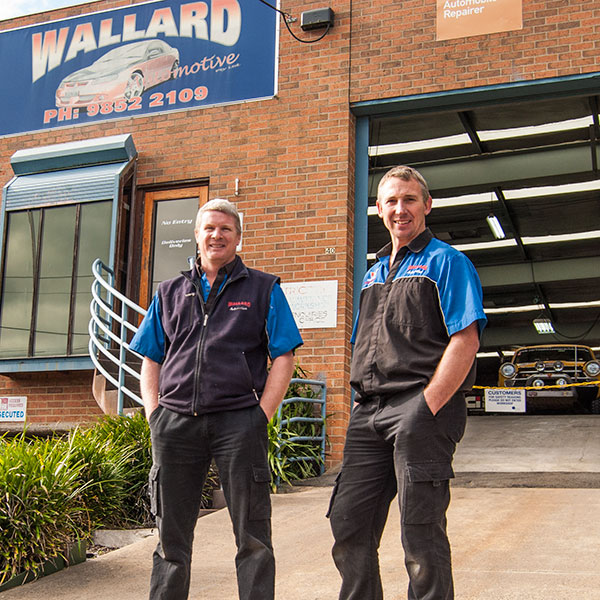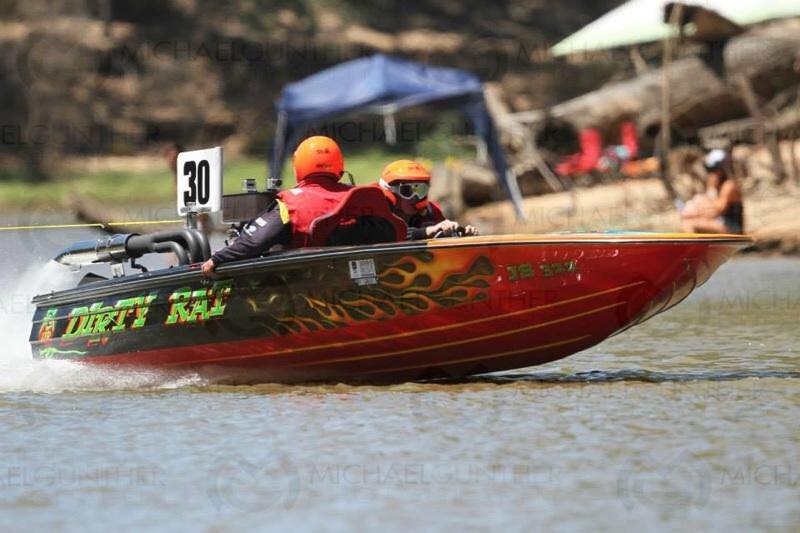 Dirty Rat Ski Race Team
As avid water skiers, we established a ski race team in 2005, taking our weekend recreational skiing to a whole new level.
We have competed in events right across Australia, including the iconic Southern 80 in Echuca, the Murray Bridge 110 in SA, the Bridge to Bridge in Sydney, Barry Beehag in Echuca, and the Mildura 100.
We have learnt a lot about building, tuning, and maintaining an inboard racing engine.  There is an extra level you need to go to in order to have a high performance engine last the distance.  We leverage this knowledge in the workshop when working on our customers boats and cars.