Get in touch if you have any questions, or would like to book an appointment
"*" indicates required fields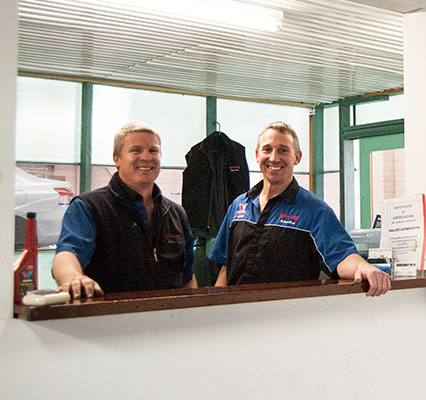 M – F: 8am – 5pm
Sat – Sun: Closed
10 Theobald  Street
Thornbury  VIC 3071
Customer Feedback
Given our complete focus on customer satisfaction, we value feedback on your experience.  As a small locally run business, we rely heavily on new customers being able to find out about us.  The best compliment we can get from our customers is to receive a positive Google Review.  Please feel free to give us your thoughts. 
The local area 
Our workshop is located on the edge of Thornbury and Preston, a mear 7 km's from the CBD.
Literally at the end of our street is an amazing walking and riding path, the Darebin Creek Trail.  You can explore this trail as it winds through delightful bushland and open parks.
If your after some retail therapy, Northland Shopping Centre is a short drive or a strolling 30 minute walk away.  Imagine a few hours walking around the shops whilst your vehicle gets that much needed attention!
A little closer to home, you may be looking for an office space to do some business.  An innovative business called CoBrew who's goal is to re-define the way we work is right across the road.  CoBrew is a hub where you can work and collaborate, using office and meeting room facilities to suit your needs.
CoBrew is a part of  right on top of one of Melbourne's best craft brewery – 3Ravens.  A little dangerous to get caught in there whilst your car is getting serviced, but if you can find a designated driver, game on !
Finally, you just might want a coffee and a bite to eat.  Literally around the corner is a great place to sit, relax, and satisfy your needs.  The Workers Deli Cafe has a huge range of food and amazing coffee.  A good way to spend some downtime.